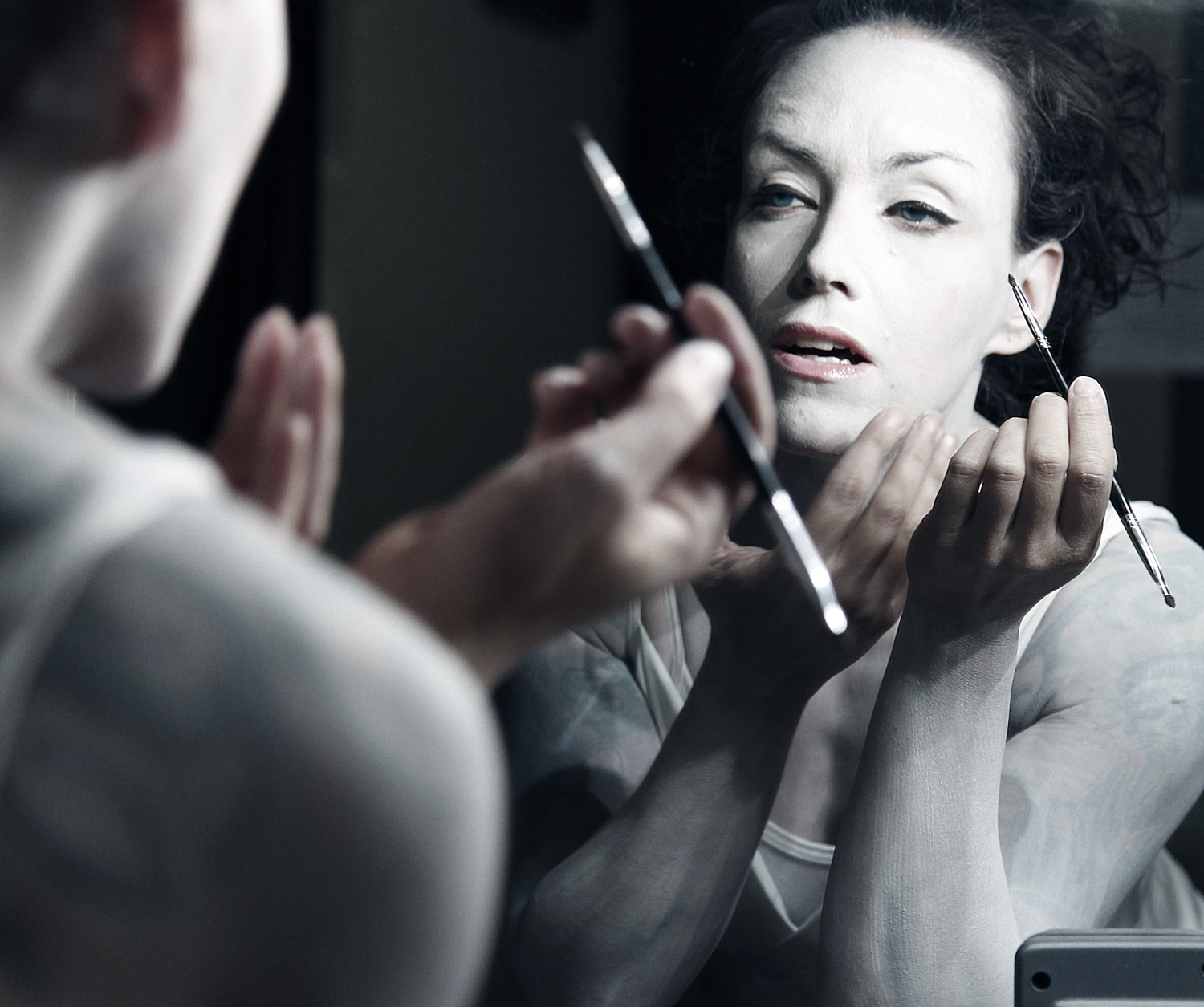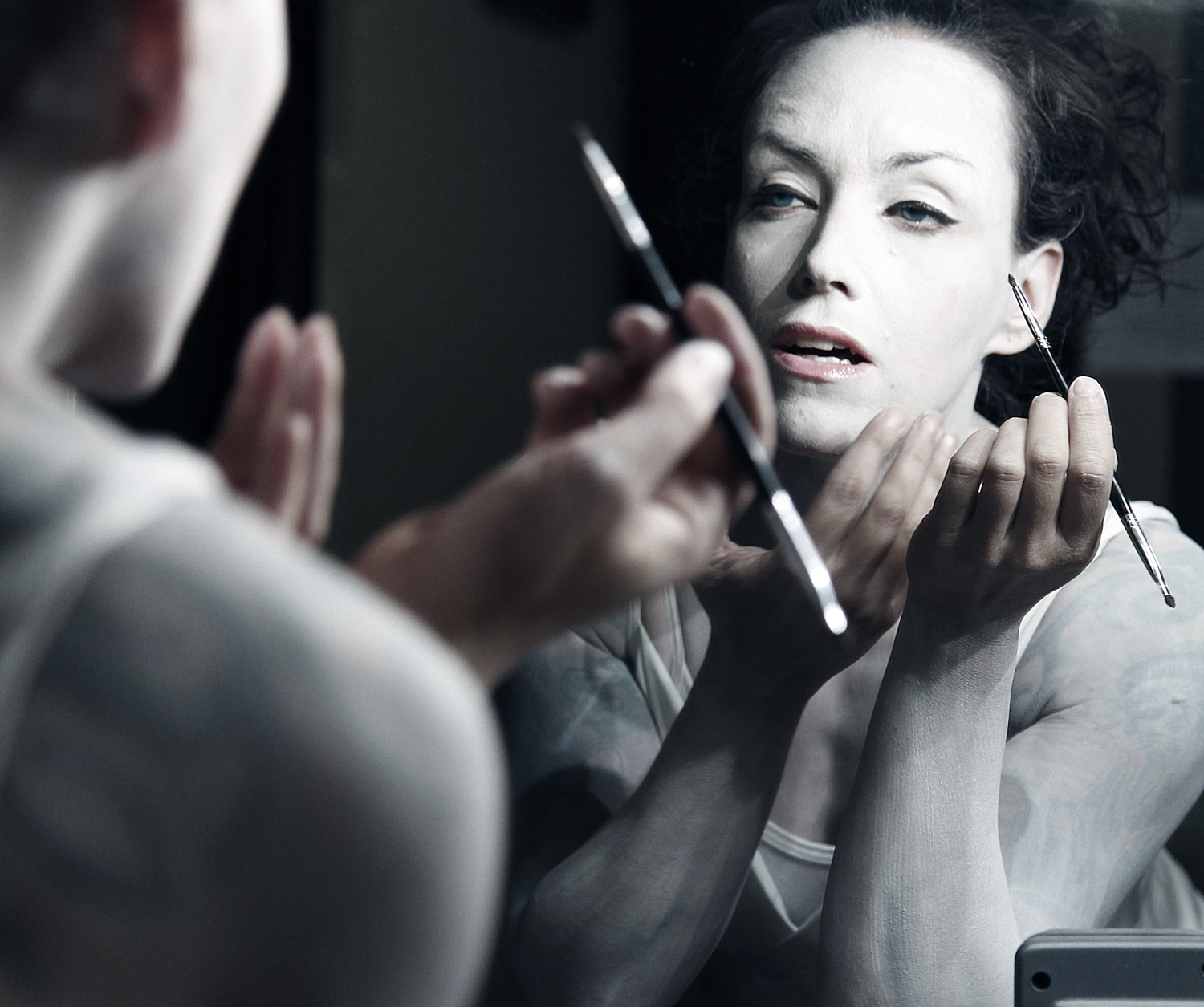 The Evil Twin, 2012
Rachel Finan, Butoh performer
Masked Beauty, 2012
Camille Van der Weide, dancer
NYC Street Fashion, 2018
The magic light of neon in the gloaming.
Holly Homemaker, 2002
with Holly Golden and Ruben in Ithaca, NY
Asian Trophy Wife, 2012
Ritsu Katsumata, violinist and composer.
Super Dad, 2011
Stafford Smith, self-portrait of the artist.
Bailey, 2016
I do senior portraits for special people
Sibling Rivalry, 2008
Me and Colin back in Hamilton together again.
Beggar in Prague, 2013
Yes, I did pay him for his troubles...