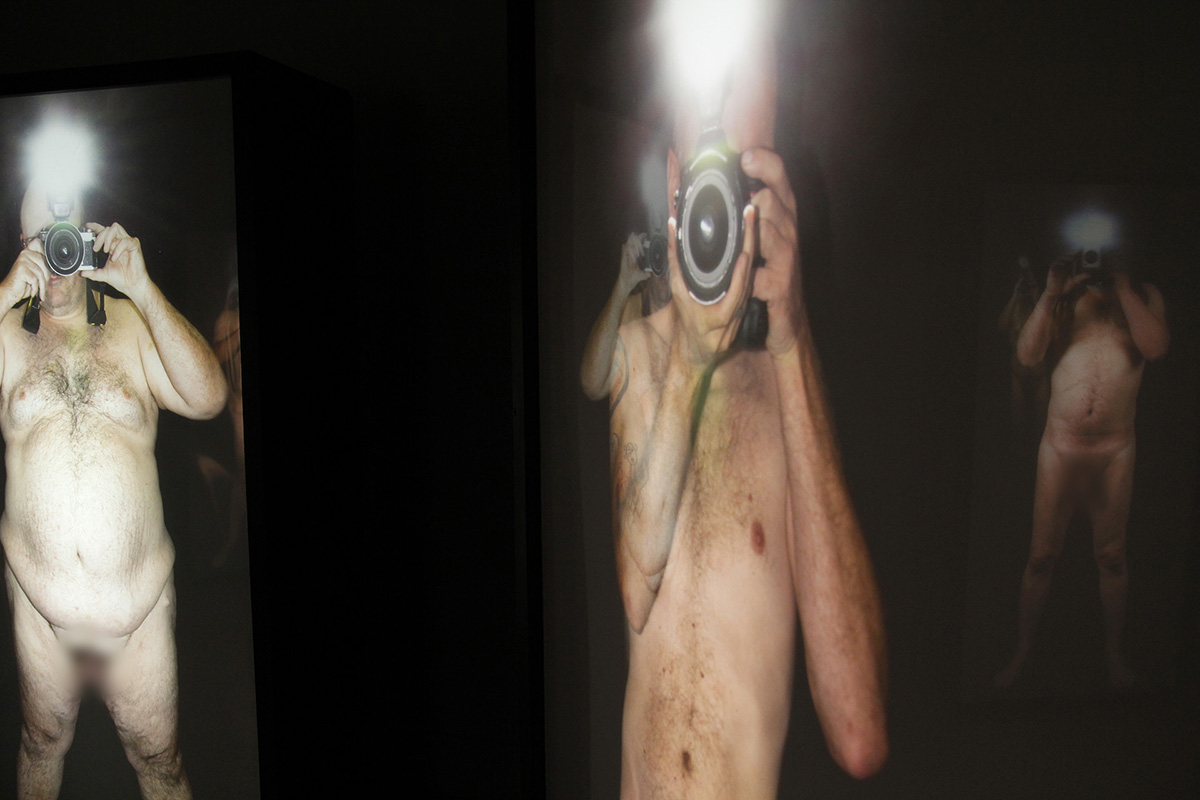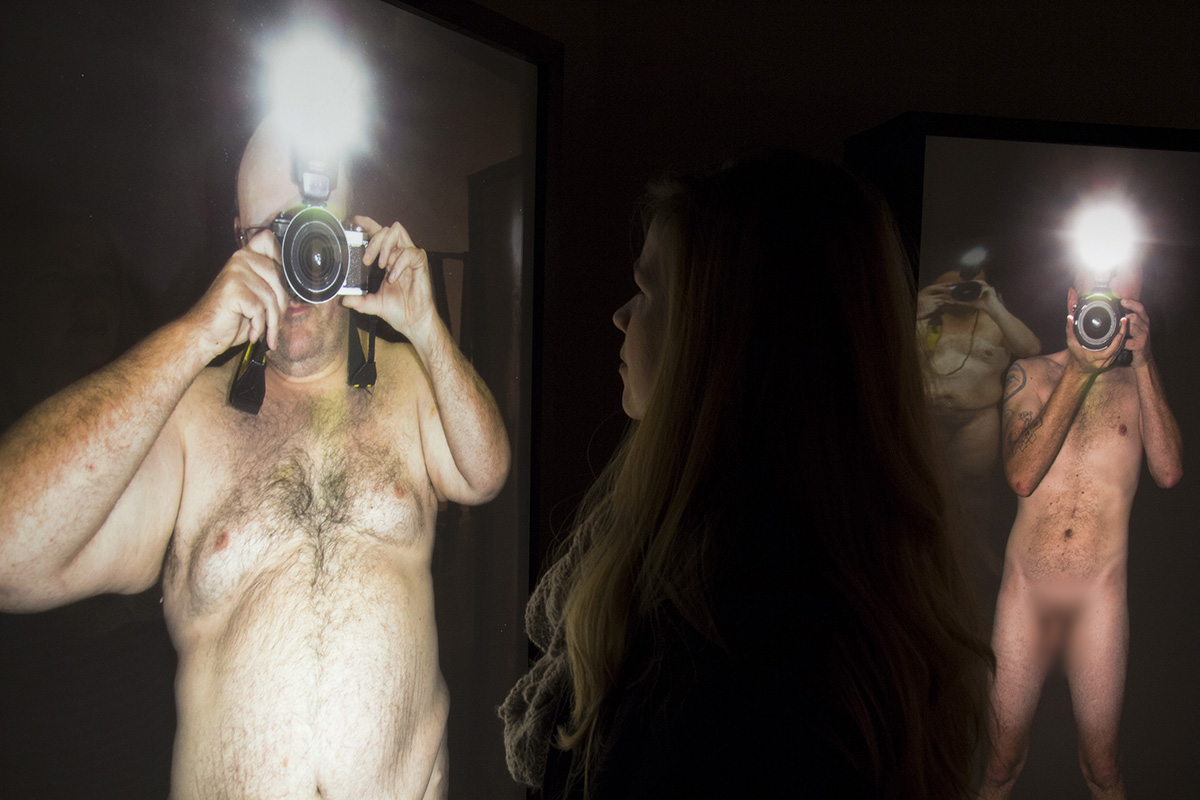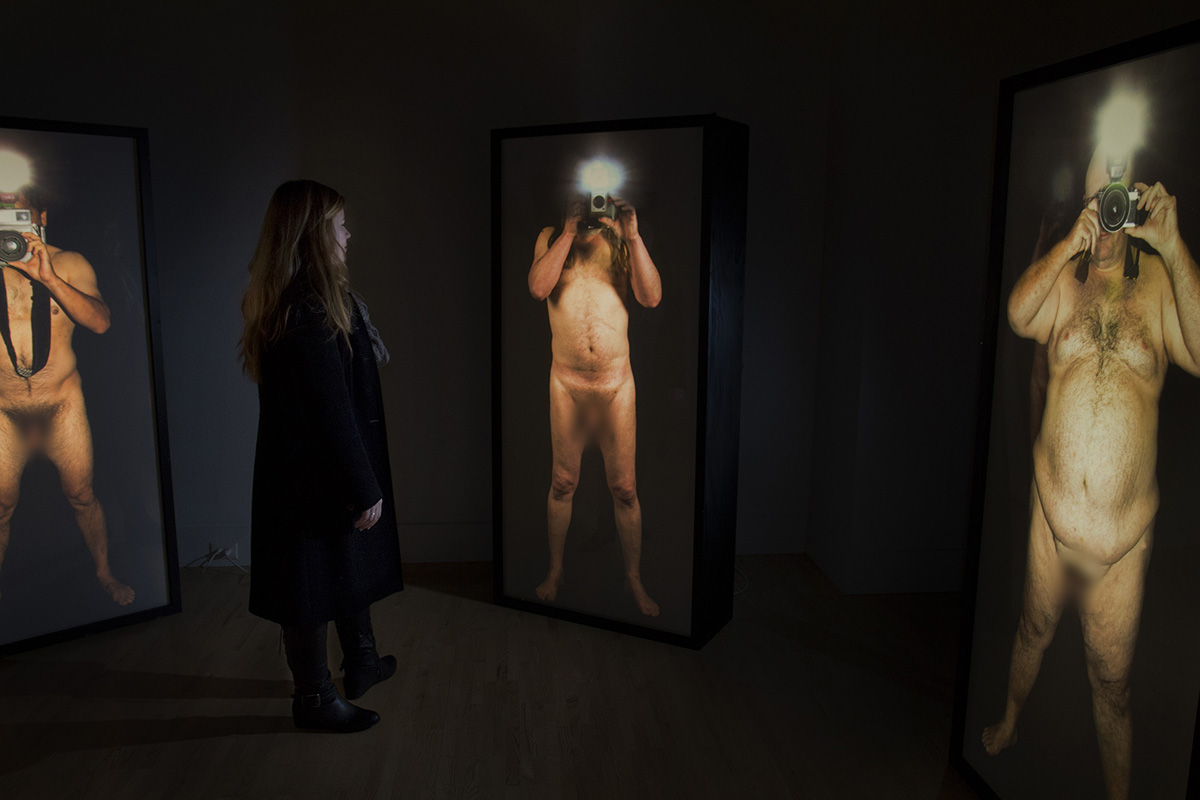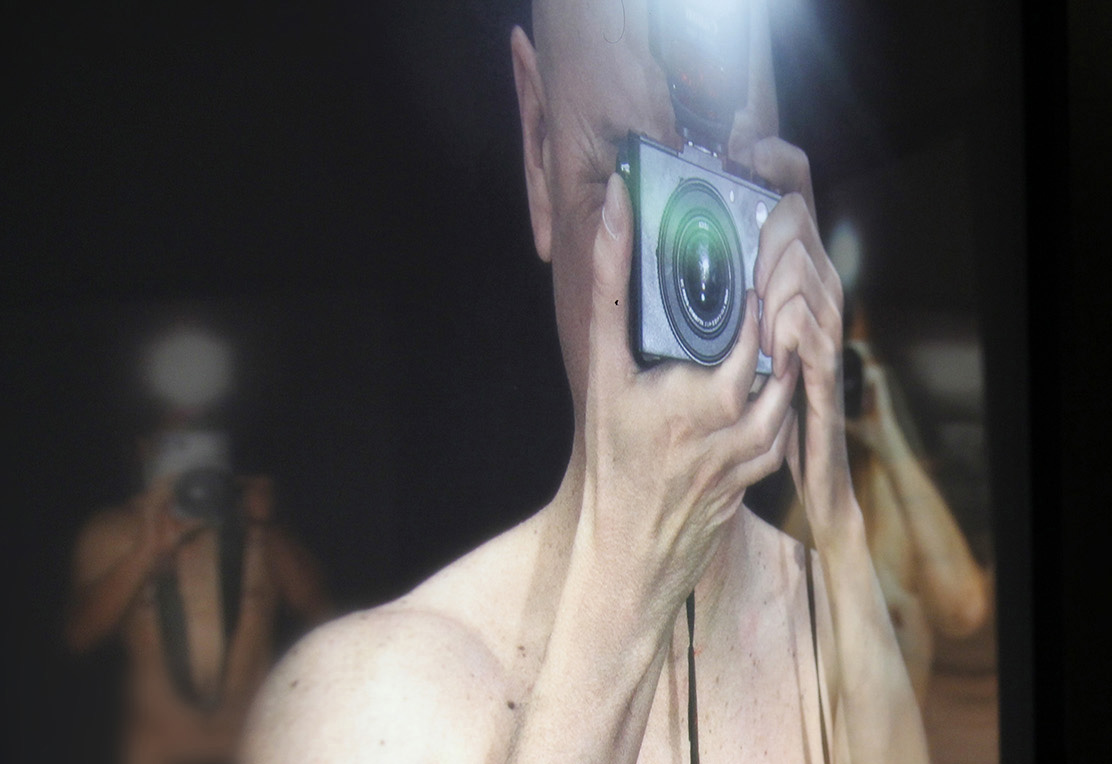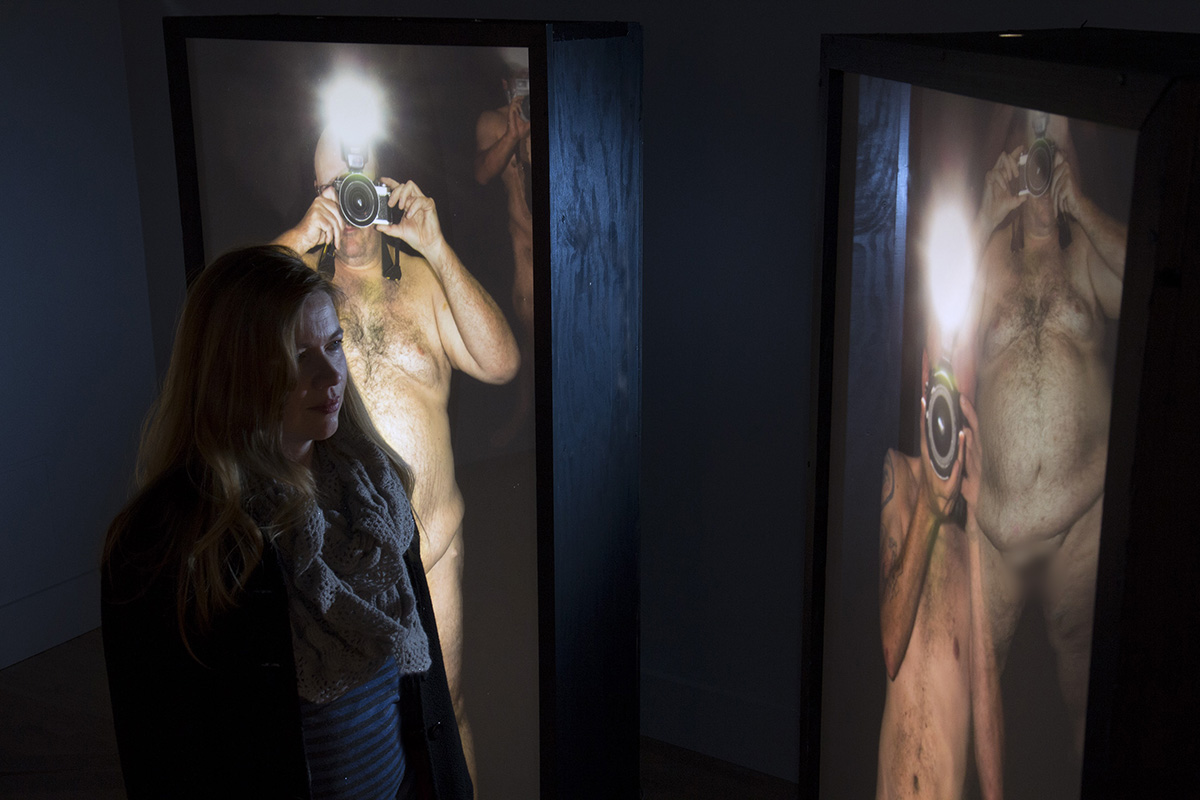 P.O.V. installation view, KCAD, 2014
When we look at a photograph it is easy to forget the presence of the photographer who brings to the image a raft of preconceived notions of what an image is supposed to look like, their own prejudices, preferences and agendas. A photograph is never anything but a subjective construction that may reveal truths but is in itself not truth by any means.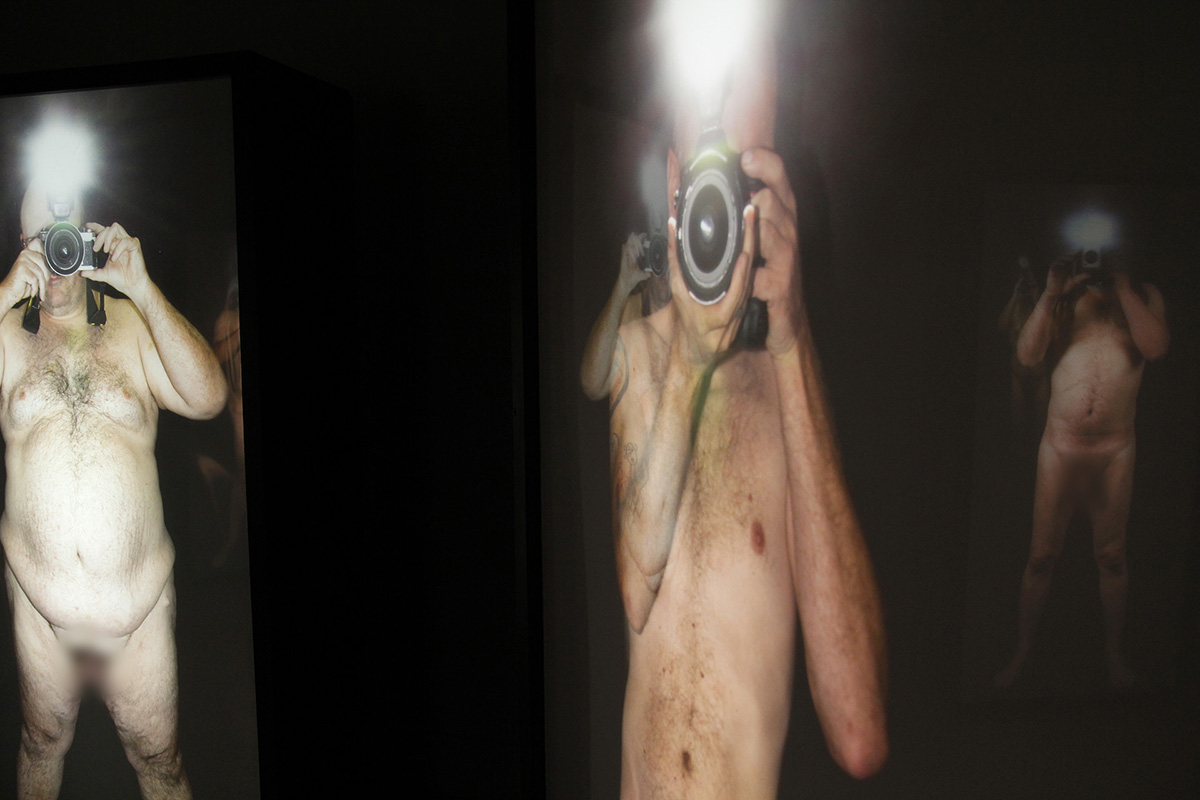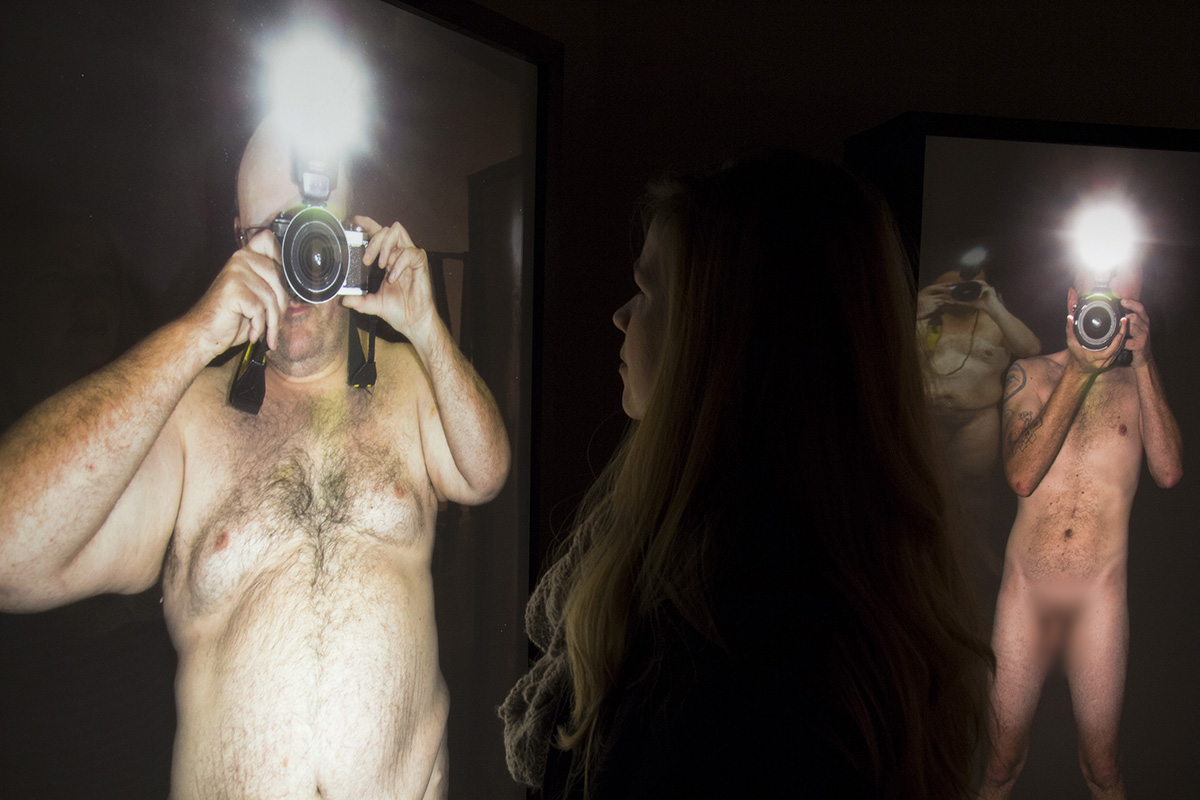 P.O.V. installation view at KCAD, 2014
The circular placement of the images is meant to evoke a ritual space. Surveillance is ritualized, the gendered gaze is ritualized. The need for attention is ritualized in our culture.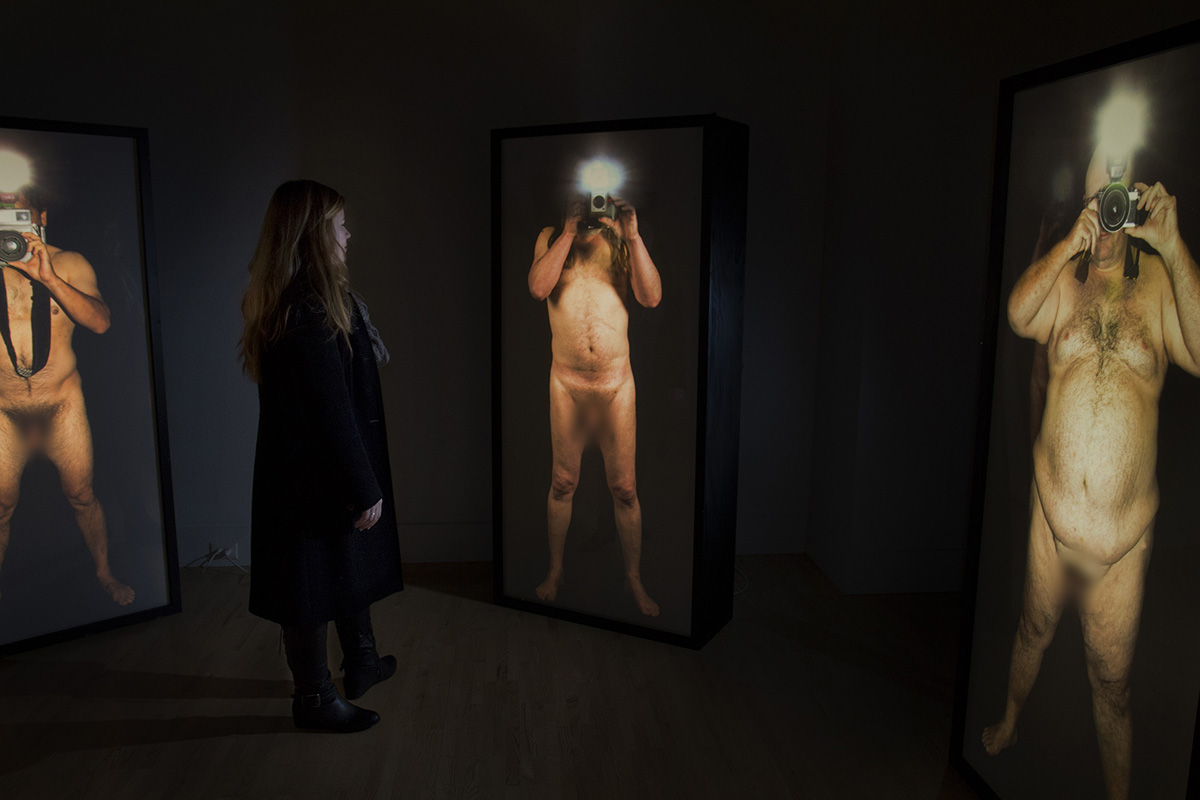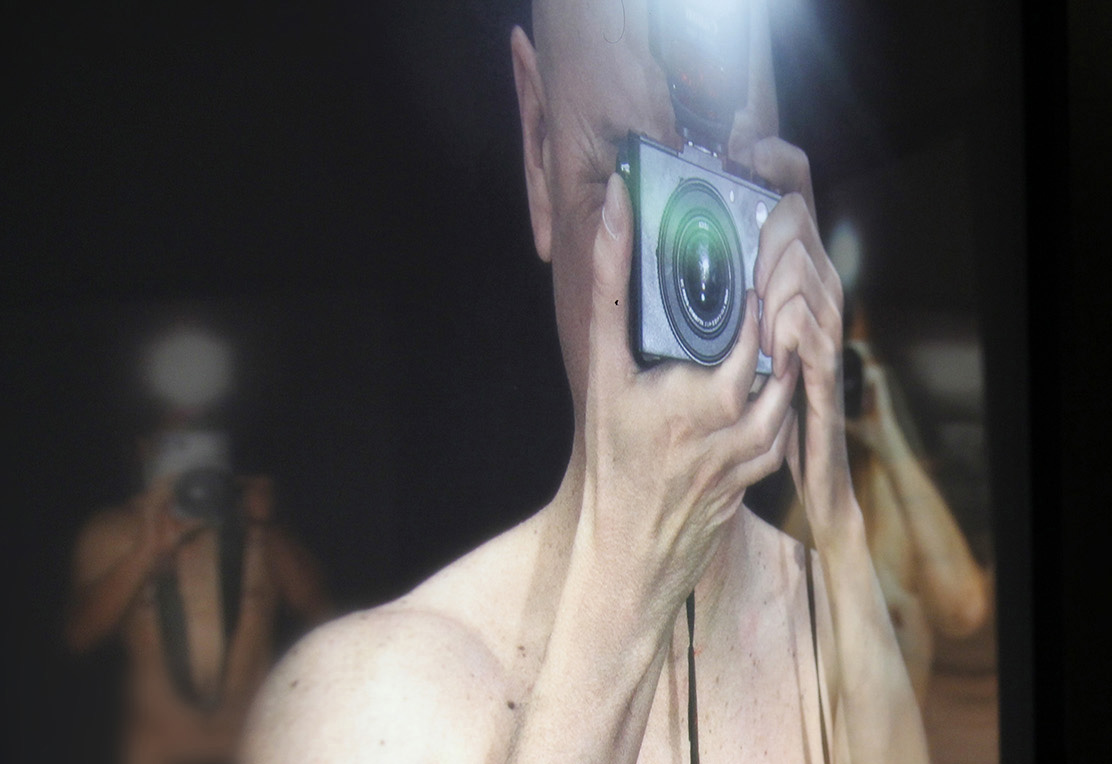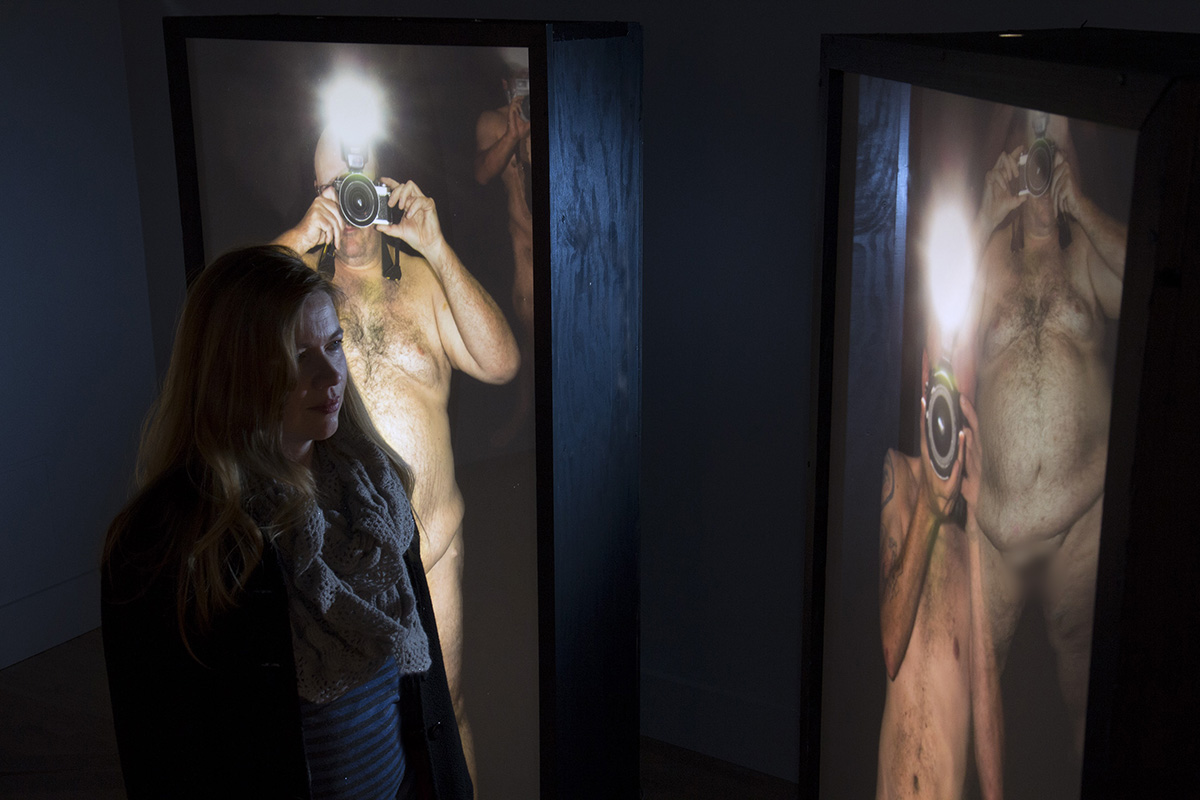 P.O.V. sketch of installation.
Original sketch for P.O.V.